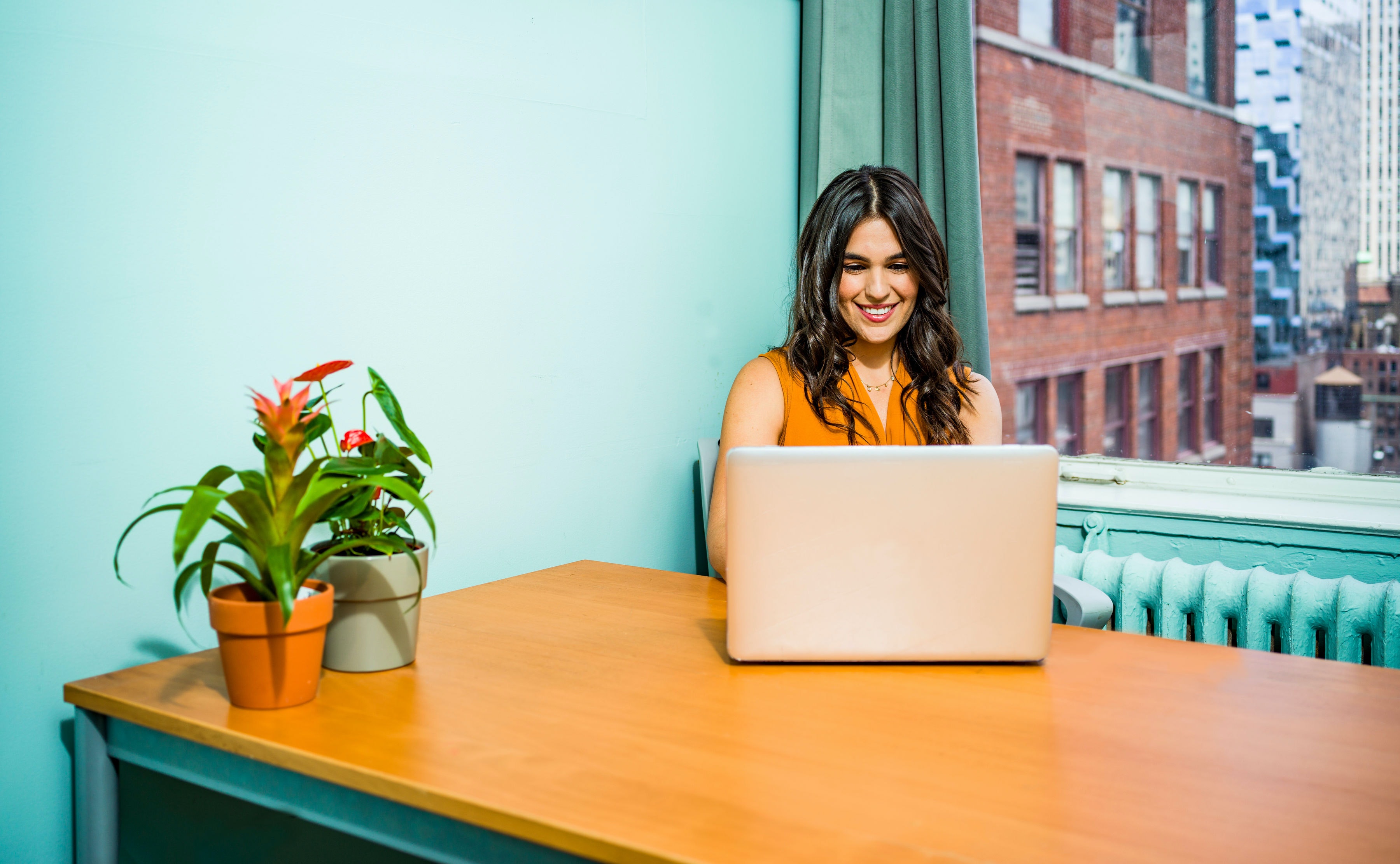 Recruiting is the top workplace challenge of 2021. Businesses are struggling to find and retain job applicants. Business leaders intent on solving this problem know that automating, streamlining, and improving their hiring practices will, in turn, help strengthen their recruiting and increase applicant traffic. Astute business leaders are turning to applicant tracking systems (ATS) to create a seamless hiring experience for themselves and their job candidates.
What is an Applicant Tracking System (ATS)?
An ATS is human resource software that helps companies organize and optimize the recruiting process. An ATS allows businesses to create job postings, post jobs, manage (track!) candidates, and guide them through the hiring process.
While 98.9% of Fortune 500 companies use an ATS to streamline and strengthen their hiring, 58% of HR leaders don't use an ATS. Hiring, especially in these challenging times, is competitive. Adopting an ATS is the differentiator that can increase applicants to your organization.
An ATS Will Improve the Candidate Experience
The candidate experience is of the utmost importance to ensure applicant traffic remains steady. ATS technology helps create a positive candidate experience, which keeps applicants engaged in the hiring process, excited about the prospect of working for your organization and thinking highly of your brand. It also means they'll be more likely to leave your organization good reviews on job boards like Glassdoor and Indeed.
Lack of transparency and communication are two significant gripes of today's job seekers. An ATS can solve transparency and communication issues by automating communications for every stage of the hiring process and lets employers craft encouraging, professional messaging to candidates, even when it's bad news (they aren't moving forward).
If candidates do move forward, HiringThing's Schedule Sync™ takes the back and forth out of scheduling, allowing candidates to access the interviewer's calendars in real-time to select an available time that works best for them.
An ATS Can Remove Bias From the Hiring Process
An applicant tracking system can help standardize the hiring process, which helps make the process less biased.
HiringThing's scorecard feature is one way our applicant tracking system combats bias.
An ATS Will Improve Your Hiring Process
Data shows that adopting an ATS will improve your hiring process:
86.1% of ATS users said it increased the speed at which they hire.

78.3% of ATS users said it improved the quality of candidates they hire.
An ATS can speed up the hiring process, automate tasks, designate workflows, and take the stress of organizing and communicating to job applicants off your plate. An ATS will give candidates the four-star hiring experience that will positively reflect your organization.
An ATS can also help you efficiently accomplish all the recommendations in The HiringThing Guide to Increasing Your Applicant Traffic.
Download The HiringThing Guide to Increasing Your Applicant Traffic
The Hiring Happiness® experts at HiringThing have created The HiringThing Guide to Increasing Your Applicant Traffic to help organizations increase their applicant tracking by learning:
How to reassess the hiring process.

What today's job seekers want.

The new rules of recruiting.

How to take your recruiting strategy to the next level.
In addition to giving you expert-level insights and actionable tips to improve your hiring process, we've designed The HiringThing Guide to Increasing Your Applicant Traffic as a workbook, including checklists, audits, and organizers to help get you started thinking about how to increase your applicant traffic.
About HiringThing
HiringThing is a modern recruiting platform as a service that creates seamless hiring experiences. Our private label applicant tracking system and open API enable technology and service providers to embed hiring capabilities from sourcing to onboarding. Approachable and adaptable, the platform empowers anyone, anywhere, to hire their dream team.