Why Hire Someone with Foreign Experience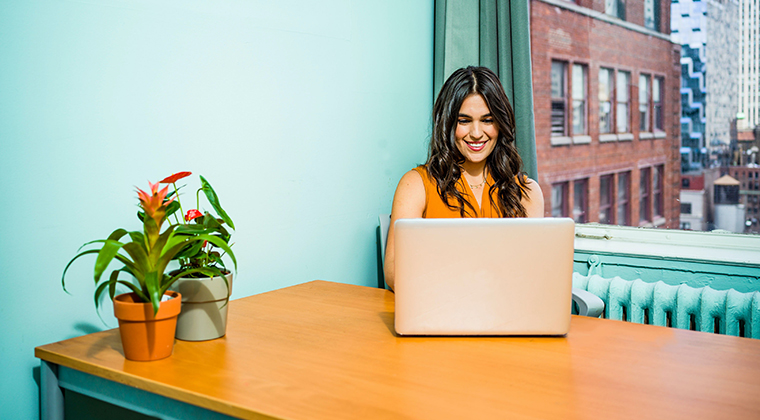 In an age where businesses are competing in the global marketplace, employees are expected to deal with foreign partners, clients, suppliers and investors. Business executives are increasingly required to be global in the way they think and function.
The changing market dynamic has meant that hiring managers today are on the lookout for candidates with an international perspective. In such a scenario, job candidates with foreign experience are looked upon favorably.
Even businesses who cater to the local market stand to benefit from hiring someone who has worked abroad, as they are able to bring a whole new outlook and skill set acquired from their foreign experience. The benefits of hiring such talent are varied and wide ranging.
Global Mindset
Having been exposed to a work culture different from our own, they tend to blend into a diverse workforce by way of their cross-cultural work experience. They are able to apply best business practices followed abroad in a way that works well with local values and systems.
Flexible Style of Working
Working abroad would have given them to opportunity to work with a bunch of people whose ideas, thought process, language and business culture is different from their own. Thus they are more likely to be used to working under different leadership styles or managing teams that are culturally diverse.
Team Player
A stint abroad makes one a good team player by teaching you to accept different ideas and points of view. You develop patience, broaden your horizons and become open to new ways of thinking to achieve targets and team goals.
Communication Skills
The process of trying to get your point across day-in and day-out, to someone who speaks a different language, is a sure way of developing your communication and interpersonal skills. Returning expats from non-English speaking countries also have the added advantage of being able to speak a foreign language fluently.
Open to New Challenges
Operating outside their comfort zone becomes second nature after having worked overseas. The very fact that they took up the challenge of living and working abroad speaks volumes of their initiative and the ability to take on and be successful at new projects.
Motivated and Ambitious
Taking up a foreign assignment is a bold career move. They had chosen to move to another country to gain valuable overseas experience that would boost their career by giving them a competitive edge. Job seekers who have worked abroad tend to be highly motivated individuals who excel at working independently or in a team environment.
International Connections
Being an expat in a foreign country would have given them the chance to form an extensive network of contacts not just with locals in that country, but also with other expats and international movers and shakers from other countries as well. They bring invaluable experience of foreign markets and may also be well versed in international trade and local legislation abroad.
Out-of-the-box Thinking
You become hardwired to think differently as you learn to adapt to a new environment. Job seekers with foreign experience pick up new and creative problem solving techniques, approach adversity with a positive attitude and are fine tuned in the art of getting things done smartly and efficiently.
About HiringThing
Approachable and adaptable, the HiringThing platform empowers everyone, everywhere, to hire their dream team. Try HiringThing's easy-to-use, feature-rich applicant tracking system with a free 14-day trial today!