The New Rules of Recruiting: What Do Job Candidates Want?

Pat Brothwell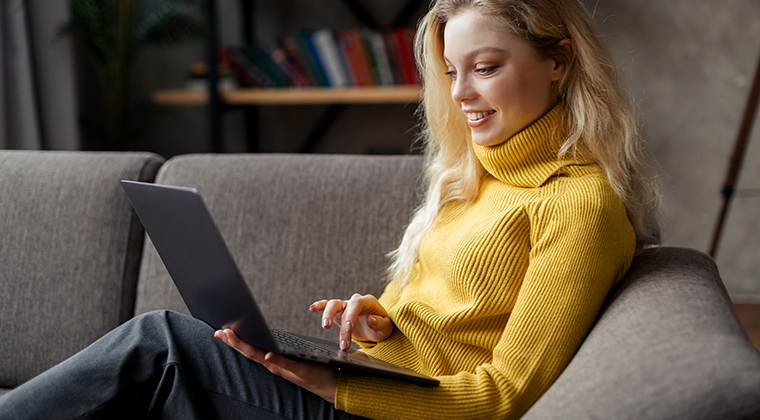 Your Audience Matters
One of the first things companies looking to increase their applicant traffic must determine is what their ideal candidates want in a role.
Who Are Today's Job Seekers?
It's essential to understand who's applying for your jobs before delving into what today's job seekers want. Millennials (defined by the Pew Research Center as those born between 1980-1996) comprise 35% or one-third of today's workforce. Generation X comes in second, while Baby Boomers come in third. While it's not just the millennial job market, they will be your prominent job seekers.
What today's job seekers are looking for is a two-part question:
First, there's what job seekers are looking for in a position. This information can help employers craft job postings that speak to what potential candidates are looking for in their future career, shape their employer brand, and figure out their ideal prospective employees.

The second part of the question is what job seekers are looking for in the job application process, which has changed significantly in just the past ten years—60% of today's candidates will abandon a job application if it's too long or cumbersome. Good-bye hoop-jumping!!
What Today's Job Seekers Want in a Career
Gallup does an annual Millennial survey. Their latest survey found that when it comes to working, millennials overwhelmingly want:
A company with a strong mission and purpose.

Professional development opportunities.

Their boss to have a mentor/coach mentality.
When it comes to the entire working population (Millennials, Gen X, Gen Z, Baby Boomers), job seekers of all ages are looking for companies that prioritize diversity and a highly flexible environment.
HiringThing Pro Tip: Use what job seekers want to craft job postings and descriptions that will resonate with them…but only if what resonates with them is true. Today's job seekers also value transparency. If they feel duped once they start, they may not stay long (and turnover is timely and expensive).
Purpose
A 2021 McKinsey study on where people find purpose found that 70% of employees say that their work defines their sense of purpose. According to a 2017 survey of 2,000 workers, 9 out of 10 professionals would sacrifice as much as 23% of their future earnings for "work that's always meaningful."
Development
A lack of career development and growth opportunities is the top reason today's employees leave their job.
Diversity
Diversity and inclusion are essential to today's job seekers of all ages. A Glassdoor survey found one-third of job seekers said they wouldn't apply to a company that doesn't prioritize diversity. The Millennial survey found 74% of millennials believe an organization is more innovative when it has a culture of inclusion.
Flexibility
For employees, flexibility can mean:
Choosing where they work.

Creating a schedule that fits their life.
80% of workers would choose a job that offers a flexible schedule over one that doesn't. These days, flexibility almost always means having the option of working remotely. 65% of workers currently want to work remotely, and 51% of job seekers are looking for remote work (that rises to 63% if we're focusing on Gen Z).
What Today's Job Seekers Want Out of the Hiring Process
Today's job candidates value convenience and communication in the hiring process. Job candidates:
Want to apply from their phones:

58% of Glassdoor job seekers

look for jobs on their phones. And 40% of job seekers won't apply for a job if it isn't mobile-friendly.

Want a quick application process:

According to CareerBuilder

, 60% of job seekers quit in the middle of filling out online job applications because of their length or complexity.
HiringThing Pro Tip: Utilize express applications for the quickest candidate application process.
Prioritize communication:

30% of job seekers rated responsiveness as most important to their candidate experience.

Want to hear back:

75% of job seekers report never hearing back one way or another from a job they applied to, and that experience sticks.
Download The HiringThing Guide to Increasing Your Applicant Traffic
Figuring out what your ideal candidates want in a role by creating a candidate persona is essential in improving your hiring experience and upping your applicant traffic. So is writing job posts that stand out. The HiringThing Guide to Increasing Your Applicant Traffic helps you build candidate personas, write strong job postings, and provide additional professional insights into increasing your applicant traffic from the company that's coined the phrase Hiring Happiness®.
About HiringThing
HiringThing is a modern recruiting platform as a service that creates seamless hiring experiences. Our private label applicant tracking system and open API enable technology and service providers to embed hiring capabilities from sourcing to onboarding. Approachable and adaptable, the platform empowers anyone, anywhere, to hire their dream team.